Nathan Bills Bar and Restaurant
First Wednesday of the month | 7:00-8:00 PM | Adults
Join a lively discussion with other book lovers, and bring your favorite brew too!
Copies of the book will be available at the Forest Park Branch Library, and often are available via Hoopla with a Springfield City Library card too. If Hoopla is new to you, check out this tutorial.
Please email Jenkins Lumpkin at jlumpkin@springfieldlibrary.org if you have any questions.
Upcoming Selections: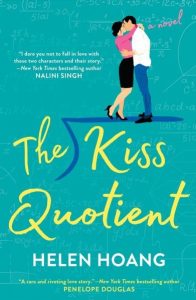 June 1
The Kiss Quotient
by Helen Hoang – (2018) fiction
A heartwarming and refreshing debut novel that proves one thing: there's not enough data in the world to predict what will make your heart tick.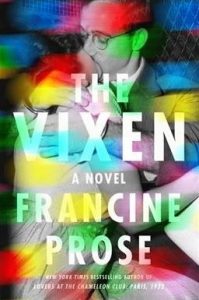 July 6
The Vixen
by Francine Prose – (2021) fiction
In 1953 at a distinguished New York publishing firm, Simon Putnam, a recent Harvard graduate, is tasked with editing a steamy bodice-ripper based on the trial of Ethel and Julius Rosenberg–a project that makes him realize that the people around him are not what they seem.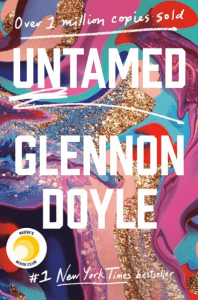 August 3
Untamed
by Glennon Doyle – (2020) nonfiction
Untamed is both a memoir and a galvanizing wake-up call. It offers a piercing, electrifying examination of the restrictive expectations women are issued from birth; shows how hustling to meet those expectations leaves women feeling dissatisfied and lost; and reveals that when we quit abandoning ourselves and instead abandon the world's expectations of us, we become women who can finally look at our lives and recognize ourselves.