Online Resources
---

Mass.gov – Resources and information that can be used by children, families, and professionals for support and services related to child-serving agencies.

NASA Kids' Club – Welcome to NASA Kids' Club – a place to play games and learn about NASA!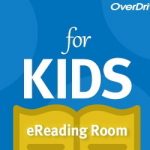 Overdrive for Kids – Offers eBooks, audiobooks and video that you can download to your Android, Apple, Kindle or Nook.- Guide to Overdrive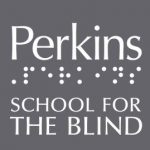 Perkins School For the Blind – PerKIDS online resources can help get your children excited about reading through fun activities, seasonal programming and accessible games.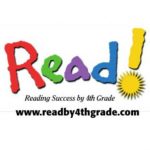 Read! Reading Success by 4th Grade – Is a community initiative with the goal of ALL of Springfield's children reading proficiently by the end of 3rd grade.

Unite For Literacy – FREE online access to more than 120 ebooks for young children. Books are available in English and Spanish, and narration is available in more than 35 languages.
---
Planning a visit to the library? Connect to resources, find articles, and learn more about what the Springfield City Library has to offer.
---
Set up an appointment for a group visit, register your students for library cards, or check out our Early Childhood Resource Center.