Online via Zoom
Second Tuesday of each month| 12 – 1 PM | Adults 18+

Explore great books, join in on a lively discussion, and meet others who enjoy reading too. New members are always welcome! Library copies of the book are available at the Central Library's second-floor Circulation Desk.
Click here to join the monthly Zoom meeting.
Optional: If you'd like to receive Afterthoughts email reminders and updates, please register here.
For further information, please contact Lisa at ask@springfieldlibrary.org.
Reading Selections For 2022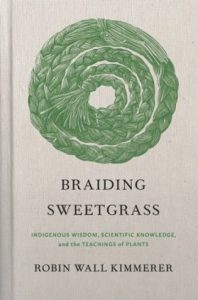 January 11 – Online Meeting Via Zoom – Braiding Sweetgrass: Indigenous Wisdom, Scientific Knowledge and the Teachings of Plants by Robin Wall Kimmerer (2013) nonfiction.
Drawing on her life as an indigenous scientist, and as a woman, Kimmerer shows how other living beings offer us gifts and lessons, even if we've forgotten how to hear their voices.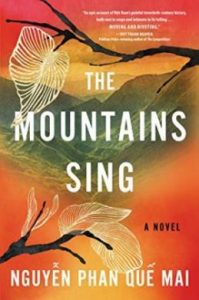 February 8 – Online Meeting Via Zoom – The Mountains Sing by Nguyễn Phan Quế Mai (2020) fiction.
The multigenerational tale of the Trần family, set against the backdrop of the Viet Nam War, brings to life the human costs of this conflict from the point of view of the Vietnamese people themselves, while showing us the true power of kindness and hope.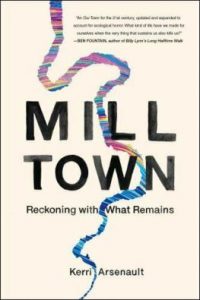 March 8 – Online Meeting Via Zoom – Mill Town: Reckoning with What Remains by Kerri Arsenault (2020) nonfiction.
In this investigative memoir, Kerri Arsenault examines what happened to her small hometown in Maine, which orbited around a paper mill that provided jobs for nearly everyone, but which also contributed to the community's extremely high cancer rate.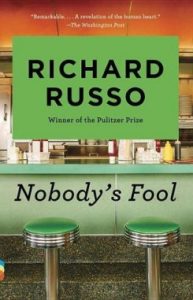 April 12 – Online Meeting Via Zoom – Nobody's Fool by Richard Russo (1993) fiction.
A slyly funny, moving novel about a blue-collar town in upstate New York—and the life of Sully, one of its unluckiest citizens, who has been doing the wrong thing triumphantly for fifty years.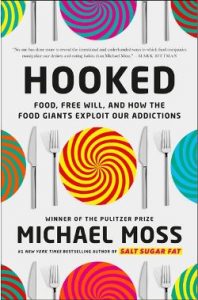 May 10 – Online Meeting Via Zoom – Hooked: Food, Free Will, and How the Food Giants Exploit Our Addictions by Michael Moss (2021) nonfiction.
Moss uses the latest research on addiction to uncover what the scientific and medical communities—as well as food manufacturers—already know: that food, in some cases, is even more addictive than alcohol, cigarettes, and drugs.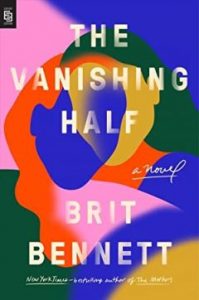 June 14 – Online Meeting Via Zoom – The Vanishing Half by Brit Bennett (2020) fiction.
After growing up together in a small, southern Black community and running away at age sixteen, identical twin sisters choose dramatically different paths—one embracing her identity as a Black woman, and the other passing for White.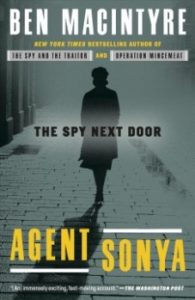 July 12 – Online Meeting Via Zoom – Agent Sonya: The Spy Next Door by Ben Macintyre (2020) nonfiction.
The thrilling true story of the most important female spy in history: an agent code-named "Sonya," who lived as an unassuming housewife in the English countryside and who set the stage for the Cold War.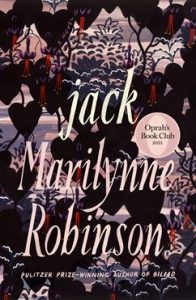 August 9 – Online Meeting Via Zoom – Jack by Marilynne Robinson (2020) fiction.
The fourth novel in Marilynne Robinson's Gilead series tells the story of John Ames Boughton, the beloved, erratic, and grieved-over prodigal son of a Presbyterian minister from Gilead, Iowa.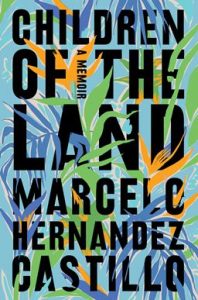 September 13 – Online Meeting Via Zoom – Children of the Land: A Memoir by Marcelo Hernandez Castillo (2020) nonfiction.
Prize-winning poet Castillo describes his and his family's encounters with an immigration system that treats them as criminals for seeking safe, ordinary lives.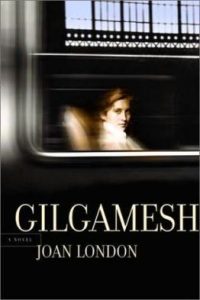 October 11 – Online Meeting Via Zoom – Gilgamesh by Joan London (2001) fiction.
Nineteen-year-old Edith and her young son leave rural Australia for Soviet Armenia in 1939, inspired by an earlier visit from her English cousin and his Armenian friend and their talk of "Gilgamesh," only to be trapped by World War II.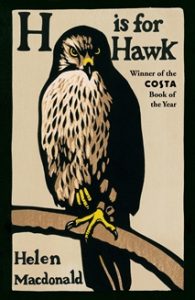 November 8 – Online Meeting Via Zoom – H is for Hawk by Helen Macdonald (2014) nonfiction.
Recounts how the author, an experienced falconer grieving the sudden death of her father, endeavored to train for the first time a dangerous goshawk predator as part of her personal recovery.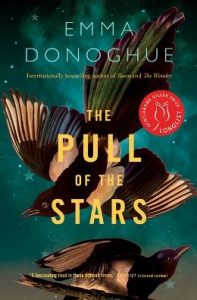 December 13 – Online Meeting Via Zoom – The Pull of the Stars by Emma Donoghue (2020) fiction.
Julia Power, a dedicated nurse at a Dublin hospital in 1918, pours her energy into caring for patients in the women's fever ward, tending to pregnant women who are struggling to both give birth and fight off the flu.