Poem With Your Pickup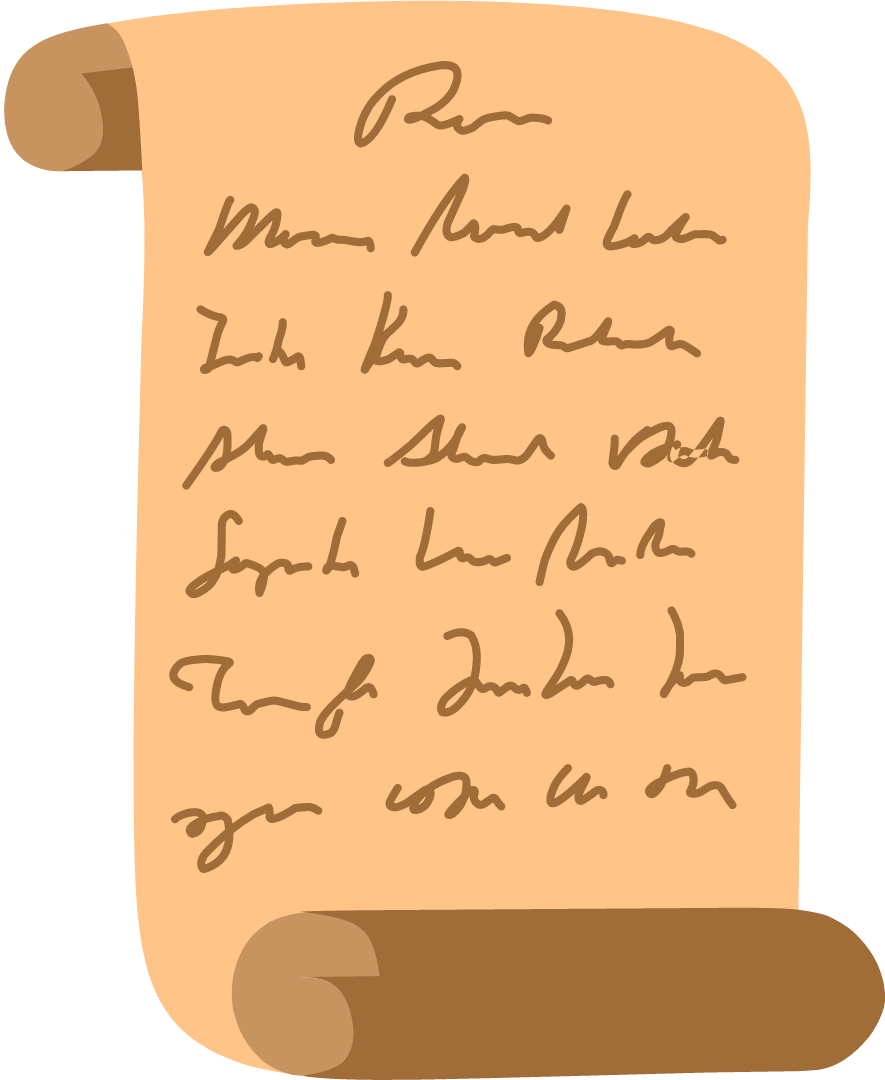 All curbside pickups throughout April will include an age-appropriate poem (children, teens, adults). A new poem every week!
A List of Poetry Books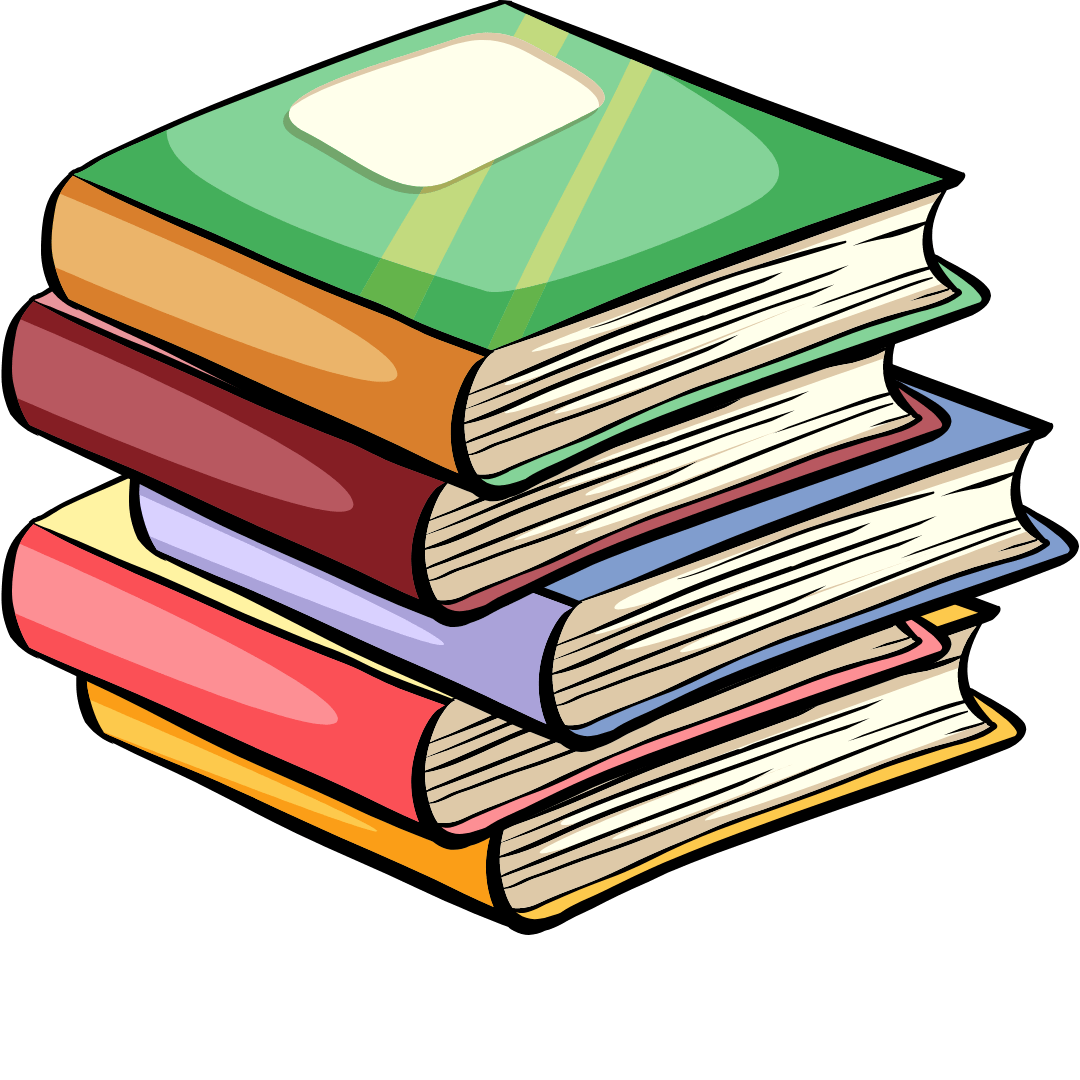 Click to see a list of poetry books by local authors! Put one (or more) on hold for curbside pickup.
30 Ways to Celebrate National Poetry Month at Home or Online
This list from Poets.org has 30 activities to celebrate National Poetry Month while social distancing!
Here are just a few:
Read 2020's most-read poem, Naomi Shihab Nye's "Kindness"
Record yourself reading a poem, and share why you chose that work online using the hashtag #ShelterinPoems. Be sure to tag @poetsorg on twitter and instagram!
Check out an e-book of poetry from your local library
Browse Poems for Kids
Take a socially safe walk and write a poem outside
Make a poem to share on Poem in Your Pocket Day on April 29, 2020