Visit the Springfield City eLibrary for links to all of the downloadable media we subscribe to.
The CW MARS digital catalog offered through Overdrive contains electronic books, audiobooks, magazines, and video that you can download to your device and enjoy. Login with your library card number. Use Overdrive's help pages for detailed instructions for using your particular device.
Libby, by Overdrive – Get the super-easy to use Libby app for your phone or tablet! Borrow e-Books and e-Audio books instantly and for free. – Quick Guide to Libby
Overdrive – Through the free service Overdrive, the C/WMARS digital catalog offers eBooks, audiobooks and video that you can download to your Android, Apple, Kindle or Nook. –  Guide to Overdrive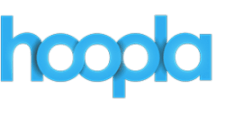 hoopla is an innovative new service that partners with the Springfield City Library to bring you thousands of movies, television, music, and audiobook titles for free 24/7. There are no costs or hassles. All you need is a Springfield City Library card number and a web browser, phone, or tablet. – Quick Guide to hoopla.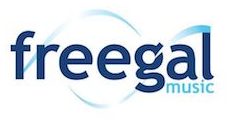 Freegal Music offers access to about 15 million songs, including Sony Music's catalog of legendary artists, and over 40,000 music videos. All you need is your Springfield City Library card number and your online catalog PIN. Remote access for Springfield City Library cardholders only. – Quick Guide to Freegal.
Kanop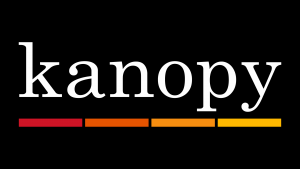 y is a dedicated video streaming service featuring over 30,000 films including independent and world cinema, documentaries, instructional films, T.V. series and many other genres. The videos can be viewed on a range of devices by downloading the appropriate app. Springfield City Library card holders can stream up to five titles per month.